What is the most luxurious iPhone Xs? Brikk and Caviar is the answer.
Now, it's worth mentioning that Apple's new iPhones, the Xs, and Xs Max are already quite luxurious for everyday life. They're created using premium materials such as glass and metal, and they look incredible from every angle due to their polished, curved design. However, they're definitely not lavish enough for millionaires, which is why companies such as Caviar and Brikk exist.
We already knew about these two brands, as they've been creating lavish variants of normal smartphones for quite a few years now.
Let's have a closer look at Brikk.
Brikk, for instance, is particularly known for its blinged-out iPhones and Apple watches, although the company is not directly associated with Apple in any way. Brikk was founded in 2009, and it offers gold-plated versions of various iPhone models, airpods, and watches, some of which boast beautiful decorations such as precious stones. Recently, with the launch of the iPhone Xs, Brikk has started taking orders for its carbon, ceramic, and gold iPhone Xs, which would set you back nearly $10,000.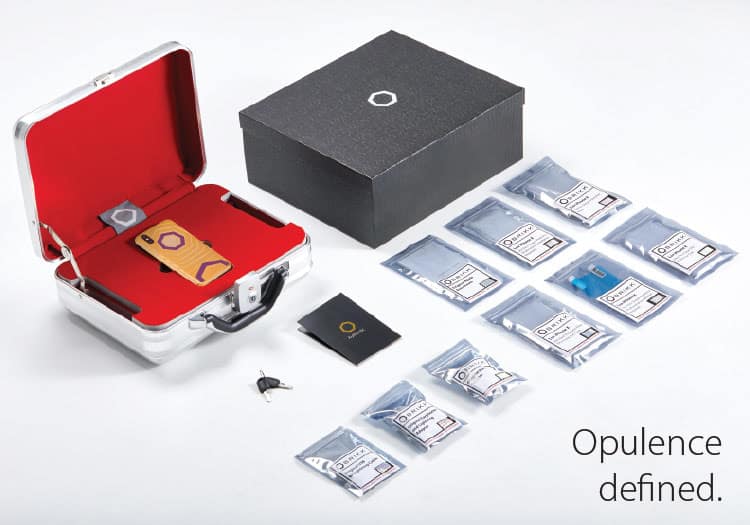 To be specific, the carbon version of the Xs is manufactured using an "extremely rare form of carbon," and it costs $9,995. For the same price, you can also get your hands on a version with solid gold logos and 24k yellow gold buttons.
The most expensive offering, however, is the Brikk Ingot Collection, which includes both the Xs and Xs Max versions of the smartphone. Both gadgets are clad in solid gold, with the smaller version flaunting 250 grams/8.88 ounces of 22k gold, while the Max features 313 grams or 11.08 ounces of 22k gold. Pricing for the Ingot Collection starts off at $75,000, which is absolutely insane! However, keep in mind that you're mostly paying for the precious metal that envelops this beautiful device. A standard iPhone Xs costs $999, which seems very cheap by comparison.

What does Caviar have on offer?
Even though Caviar is a Russian company, its origins are actually attributed to Elia Giacometti, an Italian jeweler involved with the creation of some incredibly luxurious iPhone 4 models. Nowadays, the brand represents Russian wealth and the aesthetics that come with it, which is why Caviar iPhones are some of the most outlandish, daring, and expensive smartphones on the planet. Caviar started off in 2011 with two collections of luxe devices based on the iPhone 4s.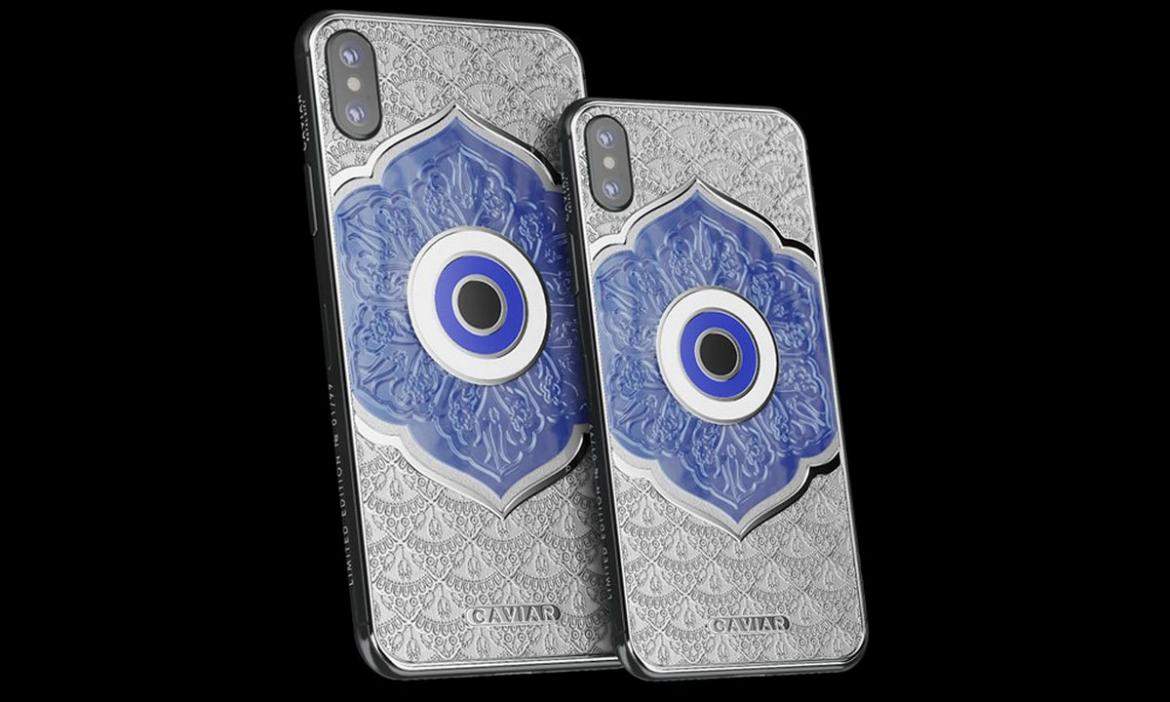 Fast forward to 2018, and the brand's most recent accomplishment is the iPhone X Tesla, which can actually charge up using sunlight. When it comes to the iPhone Xs and Xs Max, Caviar has created eight collections. These are named Classic, X-Edition, Love, Gulf's Marvels, Diamond Zodiac, Titanium, Credo, and Talisman. Pricing varies between $4,210 for the X-Edition Gold Black Onyx iPhone Xs, and it goes all the way up to $6,070 for the Caviar iPhone Talisman Dreamcatcher.
I have to admit that while these phones may seem incredibly overpriced at a glance, they're actually some of the most beautiful iPhones in existence.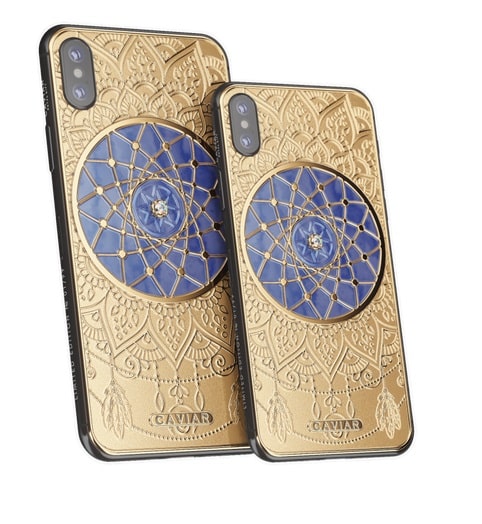 Whether paying $6k for a unique-looking device is worth it or not, we'll let you be the judge. If you do want to buy one, however, you can always head over to Caviar's own website.
The post Brikk and Caviar Create Luxurious iPhone Xs Versions With Expensive Materials appeared first on .