Hey chicas,

So we've all seen the craze with animal prints and more recently than ever we've had loads of you asking where we got our items from, whether they are still in stock and if not, where the hell to buy them from!? Well a lot of the nice stuff seems to have all sold out, and pretty rapidly as well! My snake print two piece from Zara is a prime example, it sold out in the UK so quickly and never got re-stocked (boooo). Well, we've had a scour around the internet to see what is still out there and have sifted through the not-so-great stuff to leave you guys with some of our favourite options out there!

The Leopard Print Maxi Skirt You Missed - 
Shop the Look:
The leopard print mini skirt: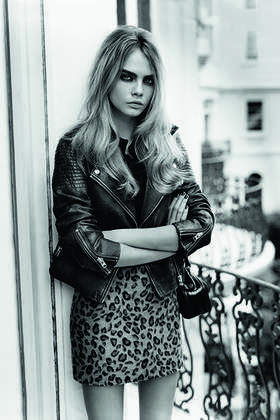 Shop the look:
The Leopord Print items to purchase before it's too late! (Quick, Quick, Quick!)
The Snakeskin print: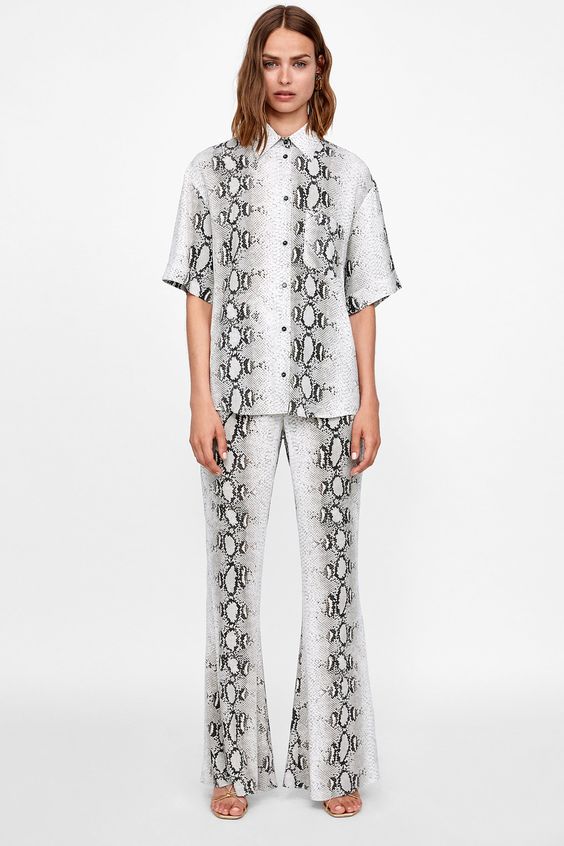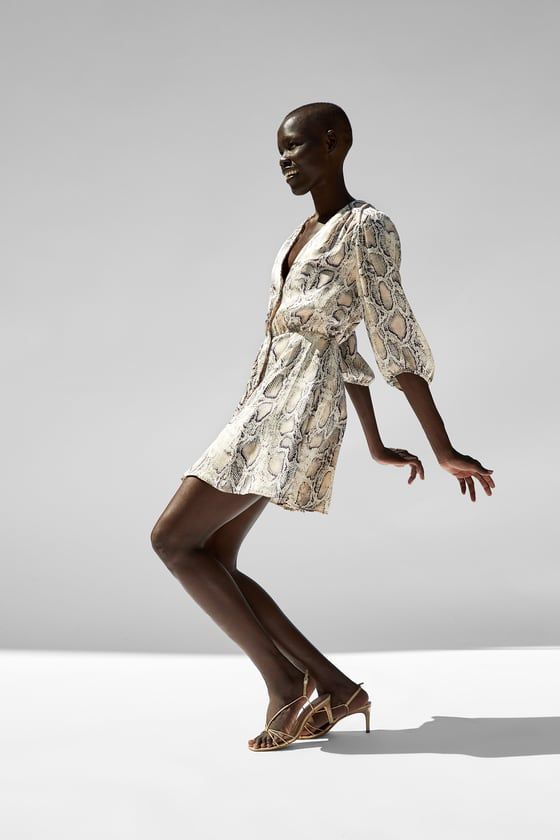 Shop the look:
Autumns on it's way....

And just because these are a few items we love that we've bought recently :)!
The dreamiest shirt
Corey cashmere cardi
Topshop Playsuit
Camel Jacket
Hope that helped!

L&J

X O X O