And breath! Last week was simply manic, manic in a very good way of course ! London Fashion Week, DJ gigs, panel talks and the Brits all in the space of one week, so it really was the perfect partnership teaming up with Vita Coco to keep us hydrated and revitalised during this busy period. Below we give you a little insight into how we prepared for our busy schedule, where we went, our ultimate essentials and what we wore!
How we prepared
Preparation is key during fashion week so we made sure we had this down to a T!
- Morning smoothies: Always start the day off well. We made the most delicious berry smoothies which kept us going until lunch time! Super easy to make and takes 1 minute! Grab a handful of spinach, frozen berries, blueberries, cashew nuts and a small bottle of vita coco and blend together. The perfect way to start the day!
- Early nights: We were in bed by 10.30pm most nights as we wanted to avoid the dreaded puffed eyes as we knew we would be getting lots of photos over the next few days!
- 15 mins of meditation- Sometimes stress can get the better of you, especially if you don't think you've got enough time in the day to do everything. 15 minutes of calm and relaxation in the morning is the ideal way to keep calm and collected throughout the day.
Where we went & what we did
We tried to keep shows/ presentations down to a minimum as we were busy either shooting content, DJ'ing or preparing for presentations. The highlight of the week had to be The Brits with Reserved! What a fun night, although the next day you could say we were feeling slightly worse for wear. The best hangover cure? Vita Coco!  
- Fyodor Golan show
- Palmer Harding show
- Markus Lupfter presentation 
- Ralph Lauren DJ set
- Red Valentino DJ set
- Panel talk with LuLu Guinness
- Panel talk for LSE fashion society
- The Brits with Reserved 
- Origins stay at The Rosewood 
Our LFW essentials
- Canon 650D - to take photos
- Canon Powershot G7X - to vlog
- Rayban sunglasses
- Coconut oil for dry lips
- Vita Coco Cafe Latte as a pick me up through the day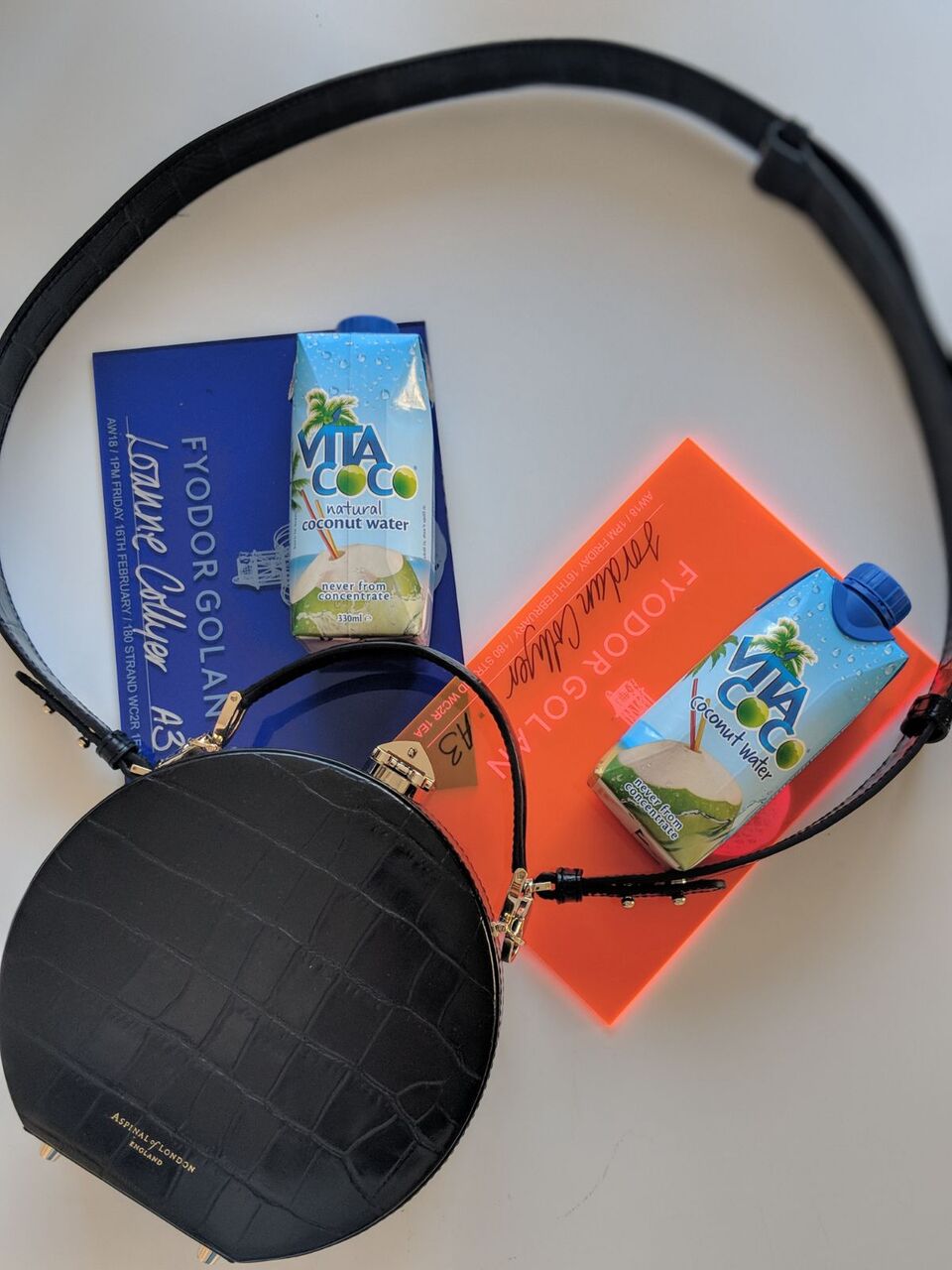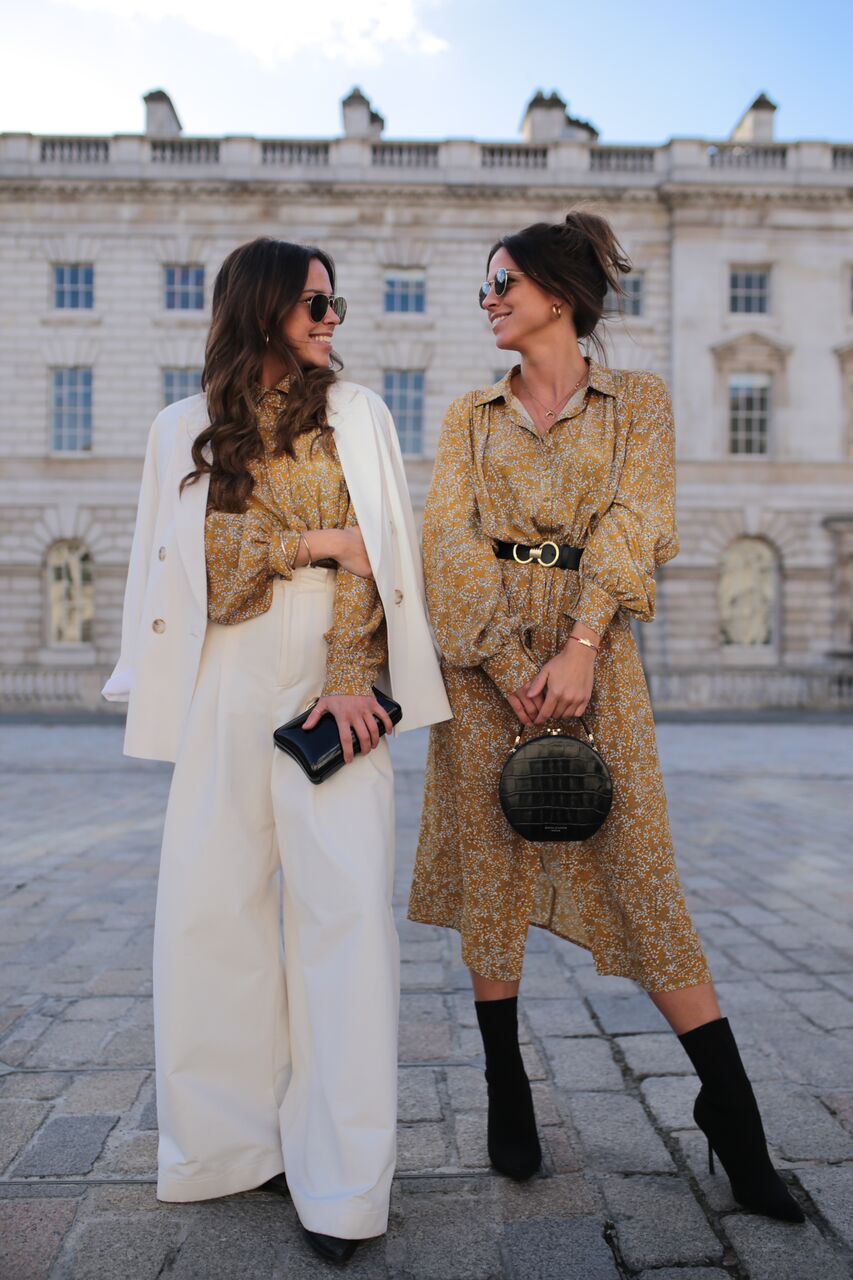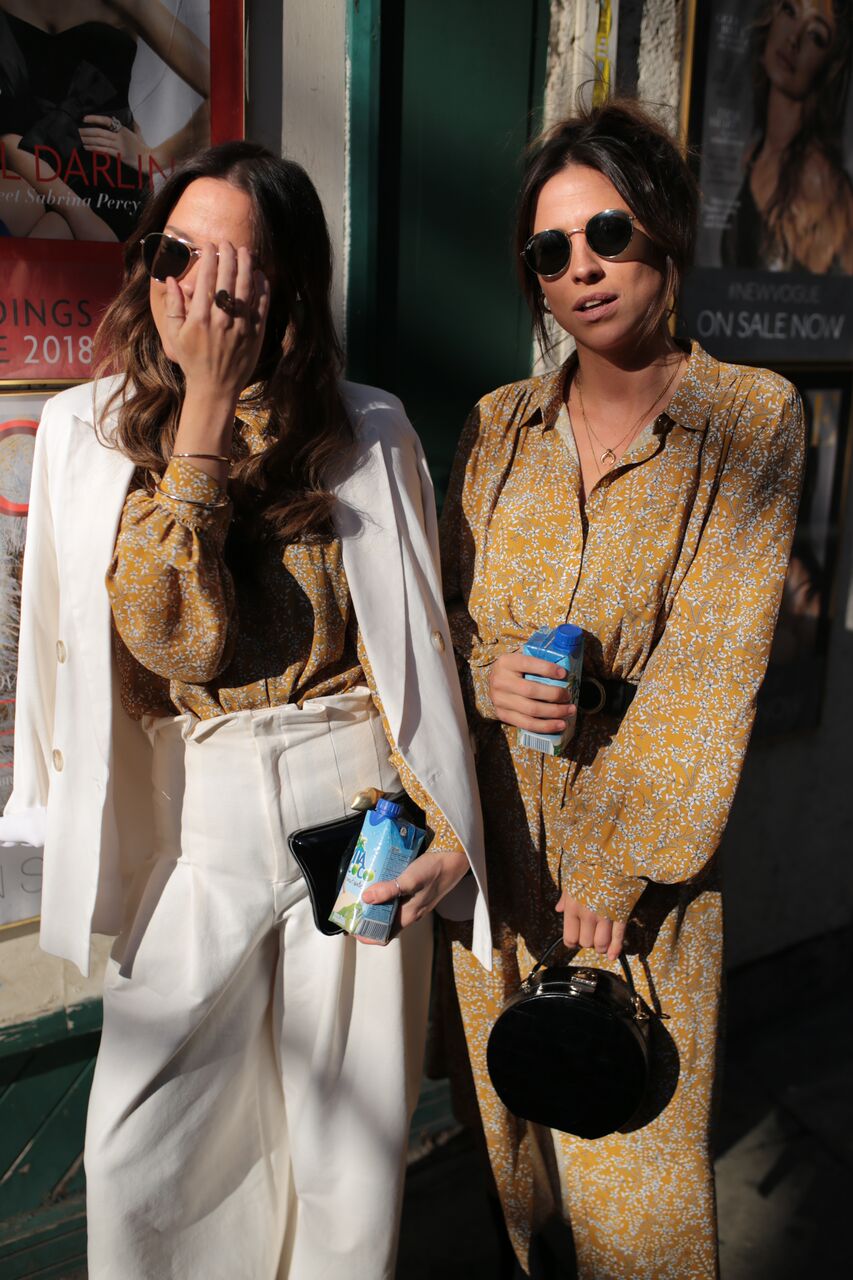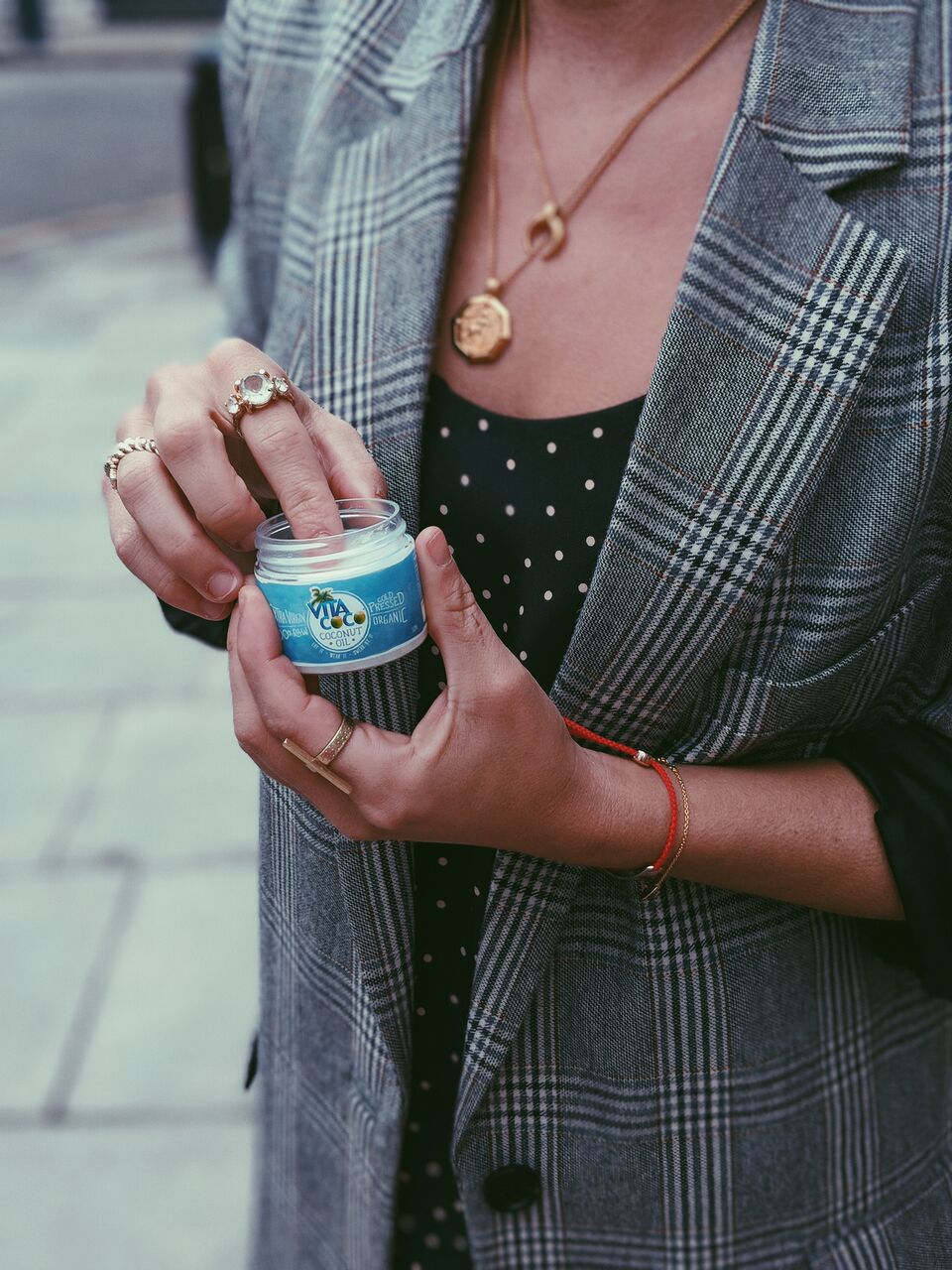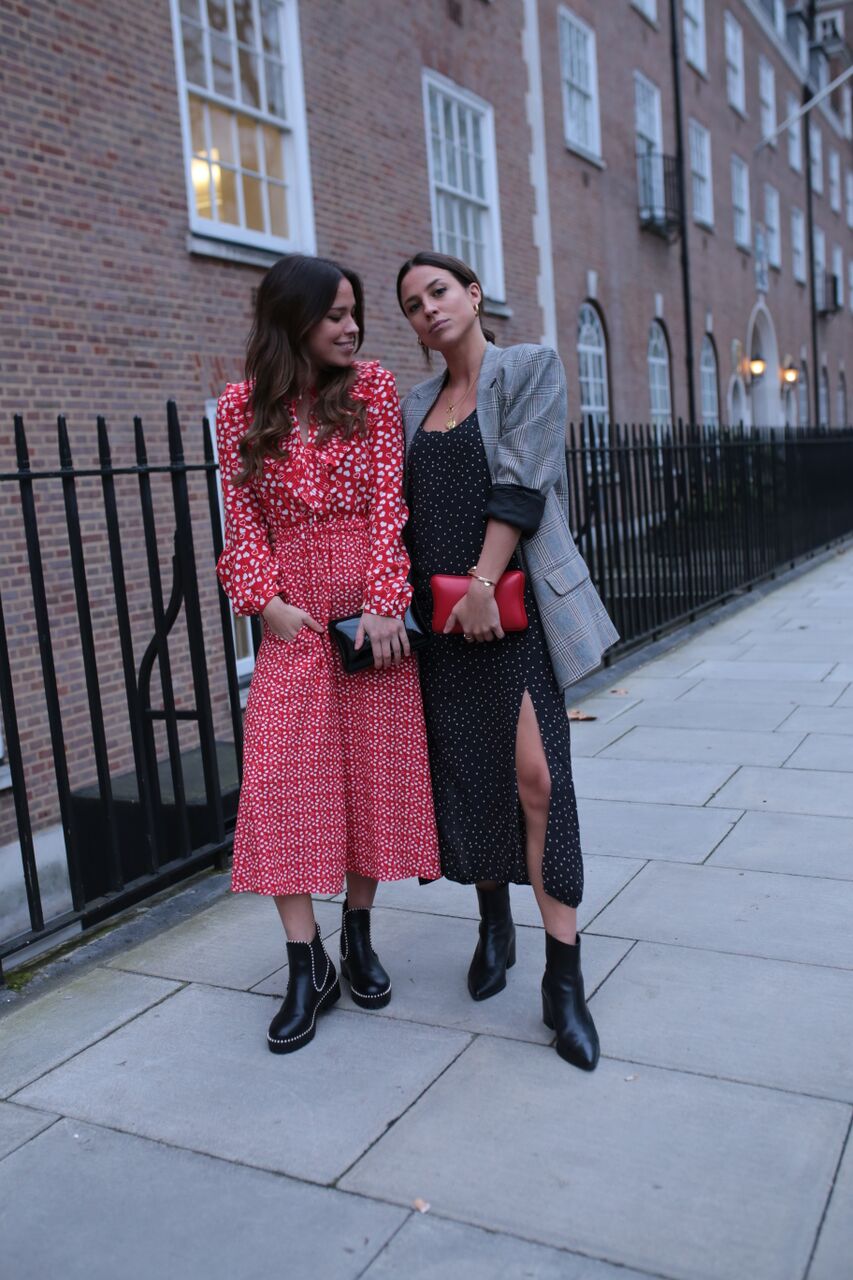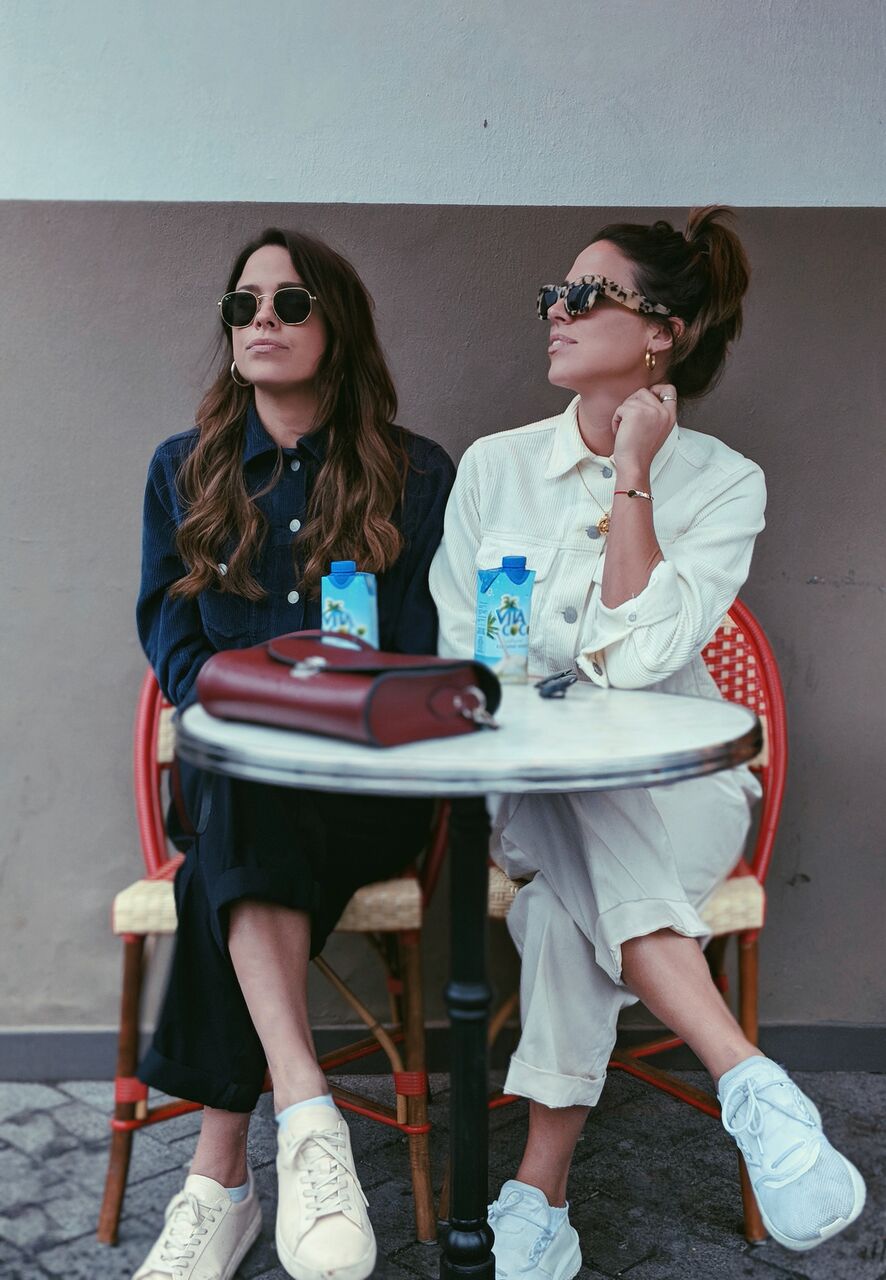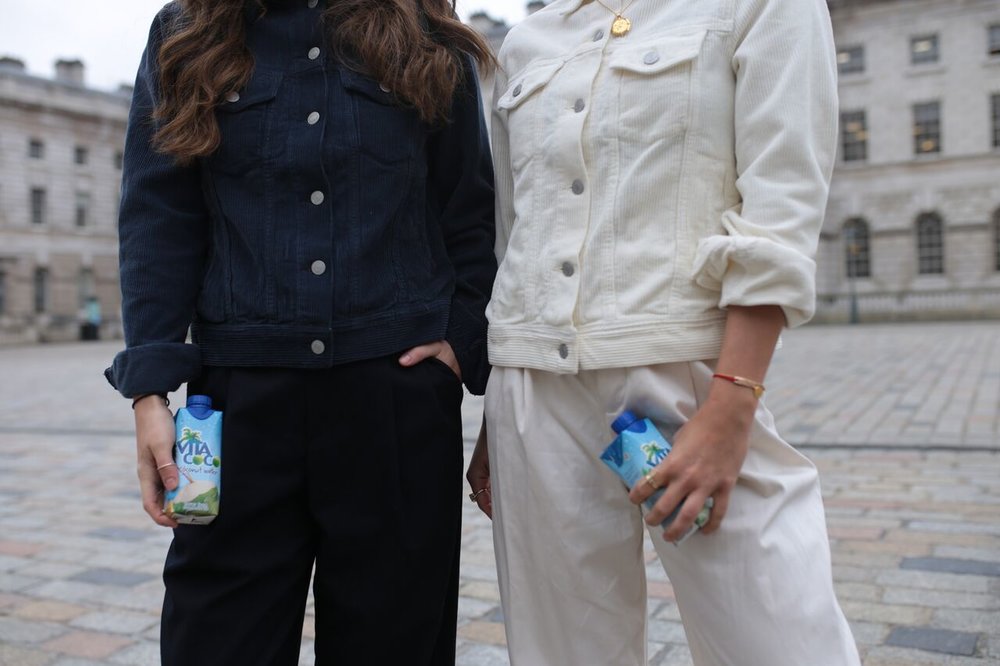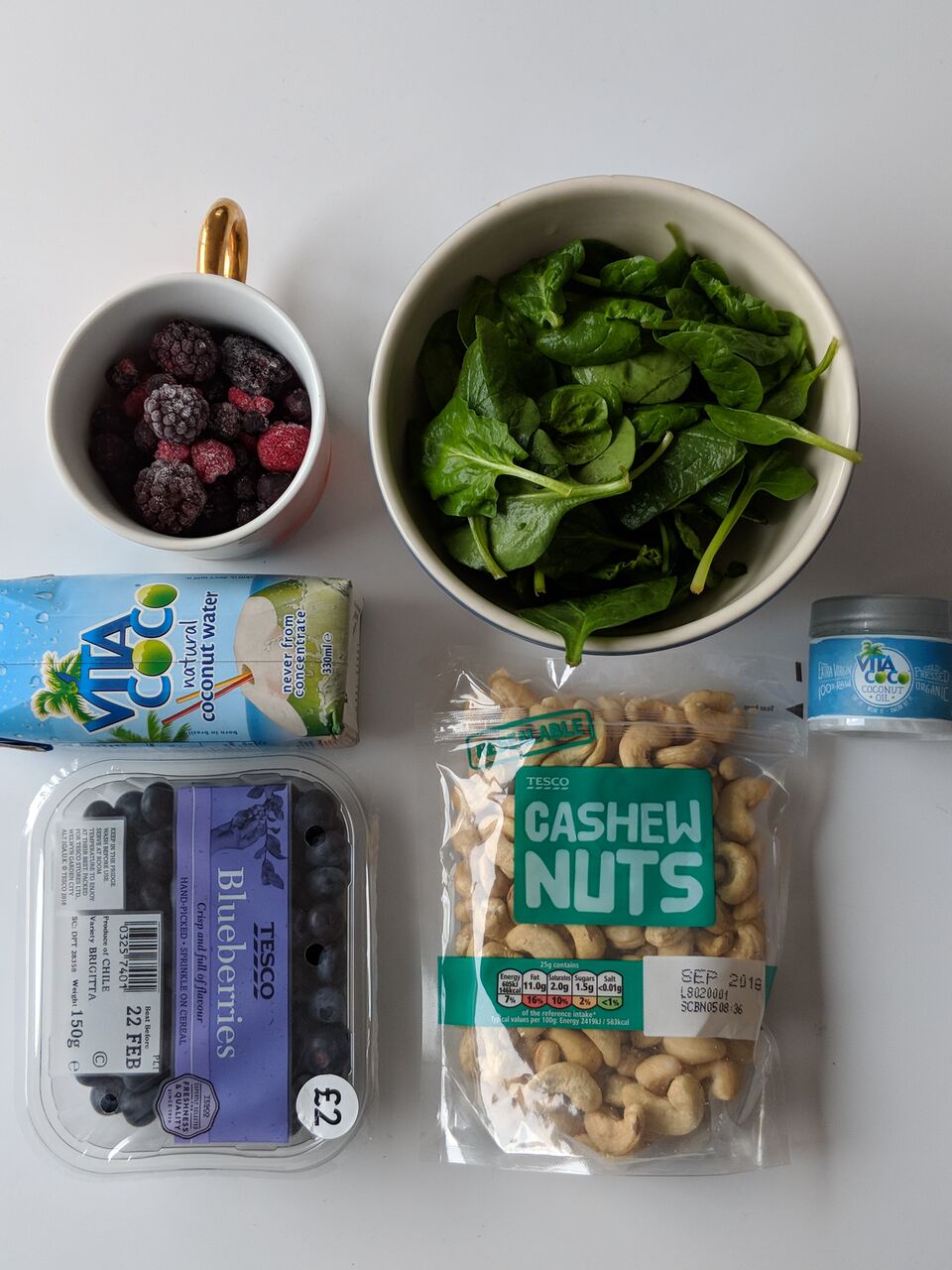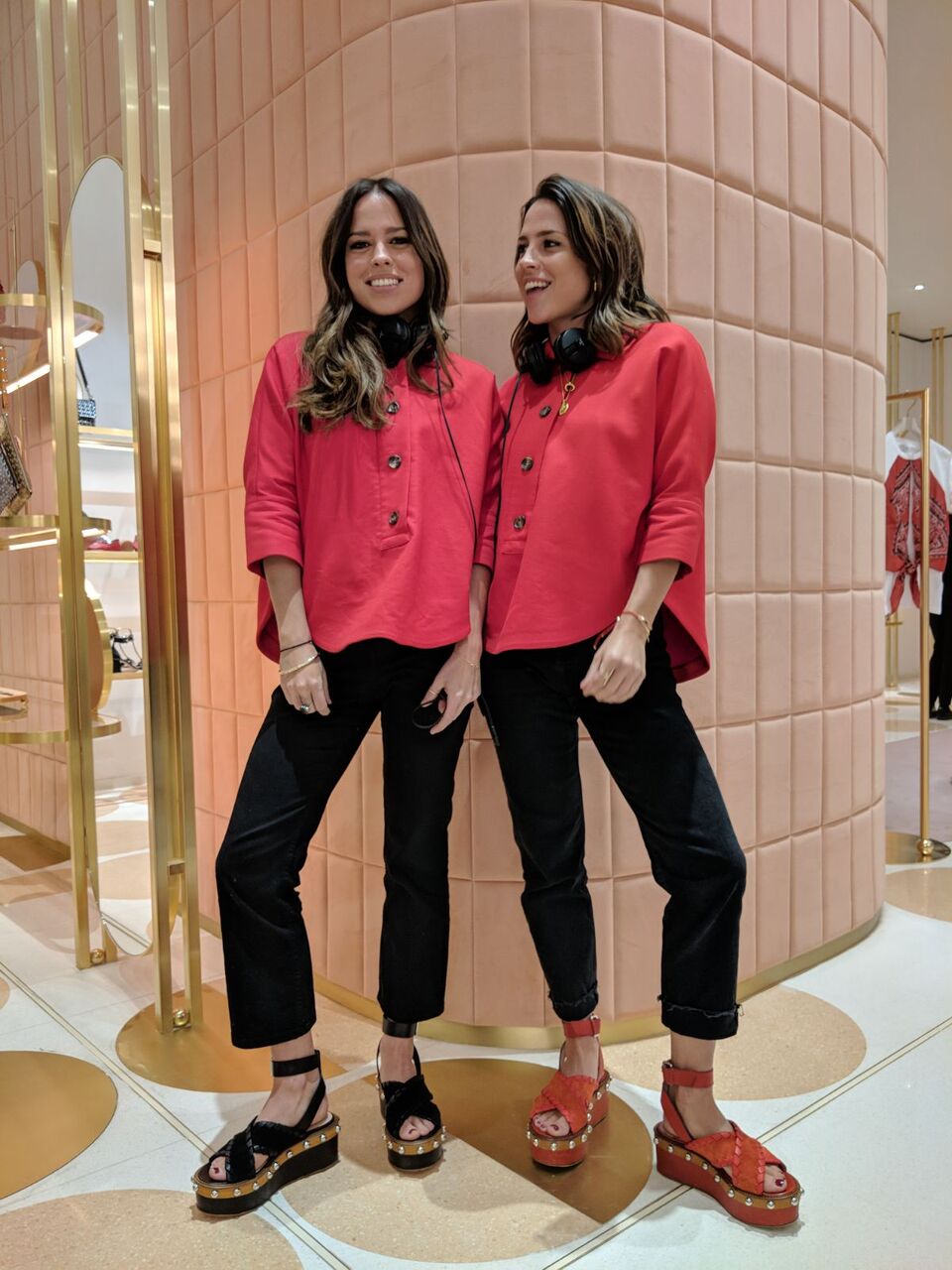 What we wore:
Day 1
Jordan: White & Black top (French Connection)
             Black trousers
Loanne:  White & Black top (French Connection)
              Jeans (And Other Stories)
Day 2 
Jordan:  Patterend Shirt
Loanne:  Patterned dress
Day 3
Jordan:   Red Dress
Loanne: Polka dot dress