Yes, McLaren could do better.
Of course, it's better than the original! After all, that's what Mansory does – it improves cars that seem to have no room left for improvement. Case and point, tackling a McLaren 720s was no easy feat, as this car was designed to be quick, sporty, and beautiful from the ground up. As the second all-new car in the McLaren Super Series, the 720s has replaced the 650s officially starting with May 2017. As such, it brings some considerable improvements over the 650s, such as a lighter and stiffer modified carbon chassis, as well as a more energy-efficient engine.
The original creators made no compromises, but neither did Mansory when they enveloped the vehicle in a stunning carbon fiber kit. The front end has received a complete makeover, as did the rear portion of the car.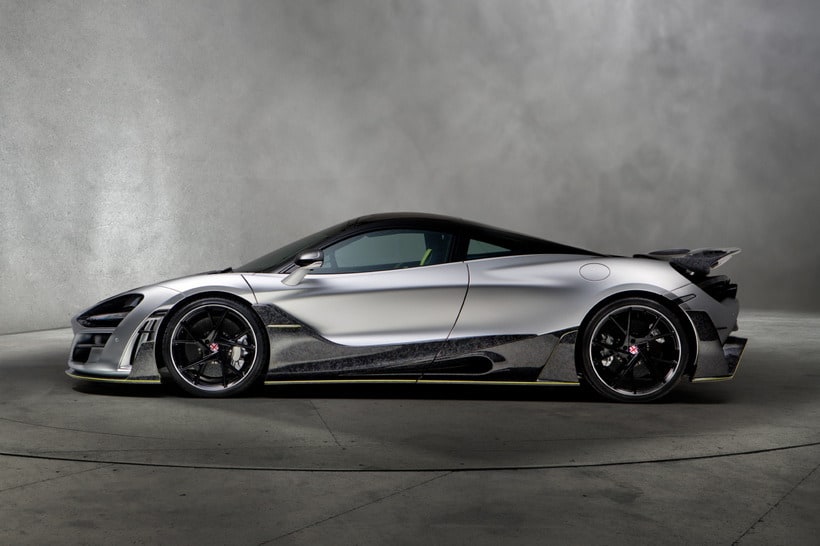 Dubbed First Edition, the Mansory McLaren 720s looks almost like an entirely new car, but we should also talk about the enhancements implemented under the hood.
The engine.
Thanks to a brand new exhaust and an optimized engine management software for the twin-turbo V8, this beast can brag with 755 hp and 780 Nm of torque. This means that it can perform a 0 to 60 mph sprint in 2.8 seconds, which is hypercar territory.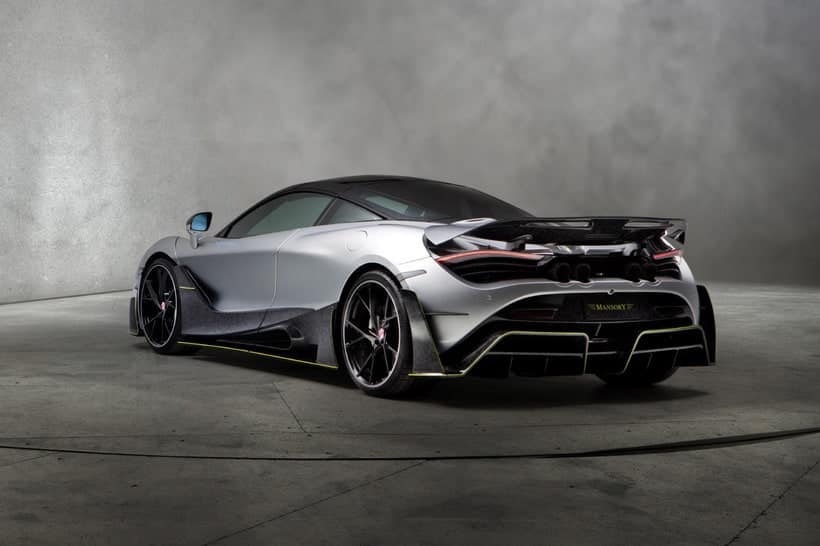 The top speed is 214 mph or 345 km/h, and the driver should be able to reach that speed in complete safety too. The Mansory McLaren 720s has a new suspension, as well as Yavin wheels wrapped in a set of low-profile high-performance tires.
The cockpit looks better than ever thanks to a plethora of high-end materials. The steering wheel is brand new, even though there wasn't anything wrong with the old one.
This car made its debut earlier this year at the Geneva Motor Show, and it stands as another testament to Mansory's ingenuity.
About Mansory.
Based in Brand, Germany, Mansory is a luxury car modification company that opened its shop for the first time in 1989. Since then, the team has modified and improved some of the world's most remarkable vehicles, all of which made appearances at the International Motor Show in Germany year after year.
Some of the company's most notable projects, apart from the McLaren 720s that we mentioned above, include a tuned Lamborghini Aventador, a Mercedes AMG-GT, and even a Bugatti Veyron. If you would like to keep up with Mansory's latest projects, or even purchase some of their original merchandise, you can head over to the tuner's official website.
The post Here's Why The Mansory McLaren 720s Is Better Than the Original appeared first on .