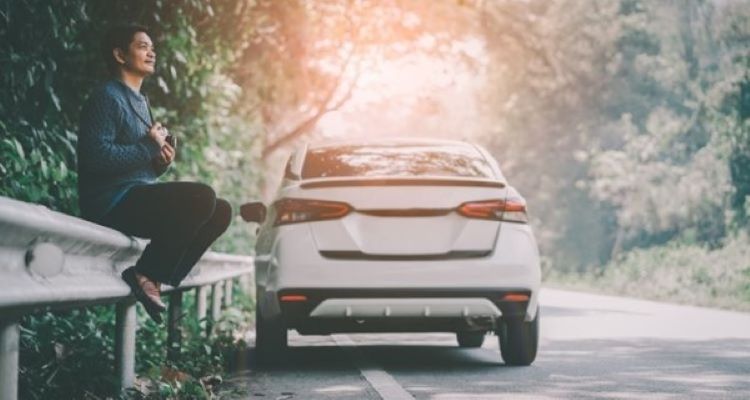 Lockdowns, inclement weather, and a lack of ideas can keep you inside, bored and dissatisfied, for far too long. Here's how to break out of a stay-at-home rut.
Do you feel like you're in a never-ending battle with boredom? Are you tired of looking around at the same ceiling, floor, and walls? Every day presents a new challenge to educate or entertain yourself and those around you—and by this point, you may be running out of ideas. Here are a few suggestions for how to break out of a stay-at-home rut.
Get Back To Nature
No matter where you live, there's some bit of natural wonder to enjoy nearby. Whether it's a public green area with paved paths or a slightly wilder place you can drive to and explore, nature is calling to you. After days of staying in your house or apartment, seek out the opportunity to surround yourself with fresh air and natural beauty. Even in the thick of winter, you'll be surprised what you'll find on a short or long journey by foot, snowshoes, or cross-country skis.
Hometown Tourism
Do you feel like you've seen everything your hometown has to offer? You probably haven't. Try a new restaurant in your town or a neighboring one. A brand-new dish from another culture can be a taste-bud-tantalizing and eye-opening adventure. Do you know your town's history all that well? Head to a historic site you may have heard about but never bothered to visit.
Fill a Photo Album
Don't think of yourself as an artist? Not particularly crafty with a brush and paint or needle and thread? Photography remains a universal artform that's easy to pick up and perfect. Make a goal of collecting photos of a particular place or thing—plants, birds, landmarks, buildings, public art, utility holes, fire hydrants…anything! Take and collect your photos, then print them out and display them in photo albums, frames, or online. Use hashtags on social media sites, and you may be surprised to find others from around the world who share your interests.
Gather Round a Fire
Go for a classic social outlet. There's nothing friendlier or more mentally stimulating in the winter months (and even the summer ones) than gathering around a fire with friends. Consider purchasing a fire pit, some fine wine, and hors d'oeuvres for a social (if sensibly socially distant) gathering with your loved ones. Once again, you may be amazed at how many other folks are thinking about how to break out of a stay-at-home rut and wishing someone could take them away. You can be their rescuer!