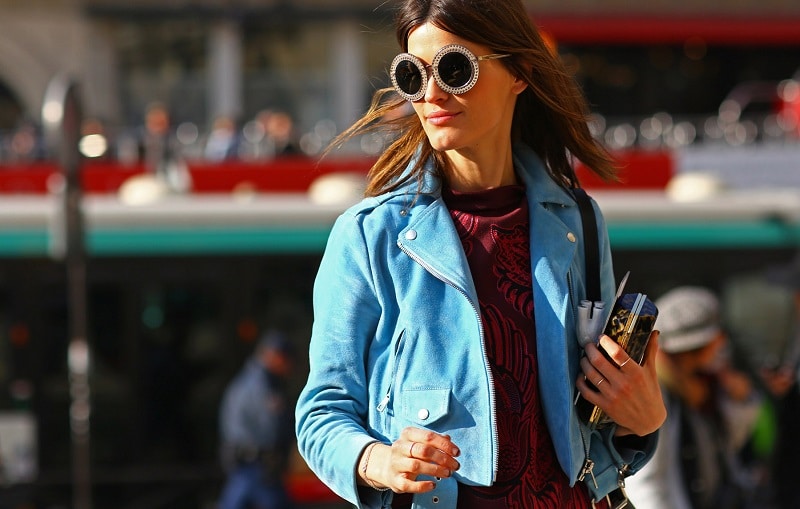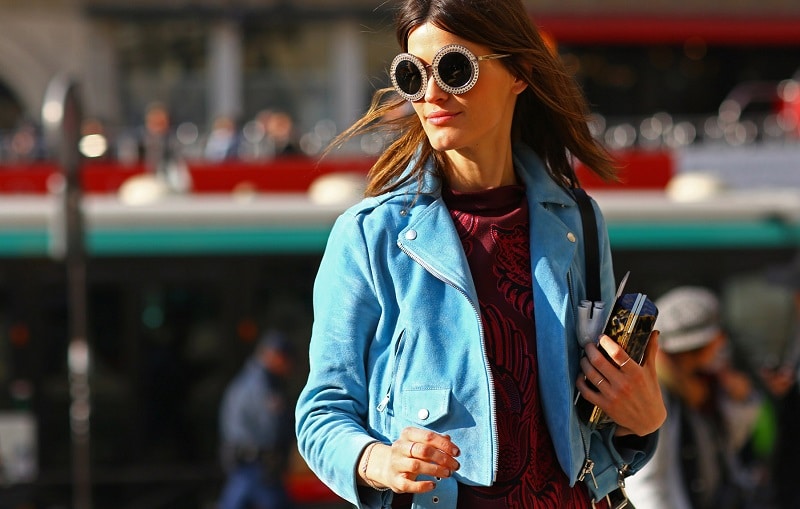 Let's have a look at the best American sunglasses brands out there.
Summer is rapidly approaching, and while we're all looking forward to bright sunny days and vacations, it's going to be tough to go out and about without a proper pair of sunglasses. As far as American sunglasses brands are concerned, there are a plethora of options out there, some of which focus on style above all else, while others take on a more technical approach. Fans of American sunglasses brands such as Ray-Ban or Oakley know very well that quality comes at a price, but as long as compromise is not in your nature, you'll definitely want to have a look at the following list.
Polo Ralph Lauren
We'll start off with the Ralph Lauren Corporation, which began its road to success back in 1967 when Ralph Lauren himself decided to create a luxury brand for men's ties. Today, Polo Ralph Lauren creates some of the most reliable and stylish accessories in the world, especially when it comes to sunglasses. Some of the most important models are based on Aviator and Wayfarer designs with polarized plastic lenses, and plastic frames, which usually retail for about $150. However, the brand also offers rectangle wrap styles with polycarbonate lenses and metal frames, which would set you back $200.
Oakley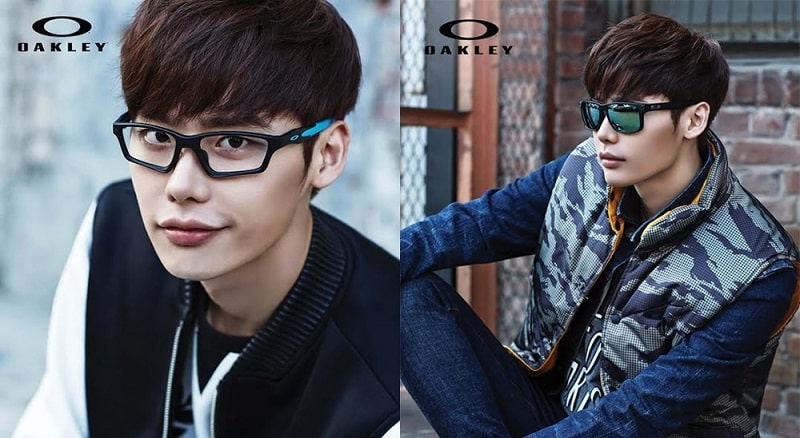 Oakley's sunglasses collection relies heavily on a technology named Prizm, which was implemented in both its swimming goggles and casual sunglasses. The technology helps filter certain colors and enhances overall clarity and definition, which is particularly useful for swimmers or active types in general. Oakley's best-sellers usually retail for about $200, but the company also has some incredibly expensive pieces on offer, such as the Oakley OO9333 Radar Pace Prizm Road, which costs $449.
Tom Ford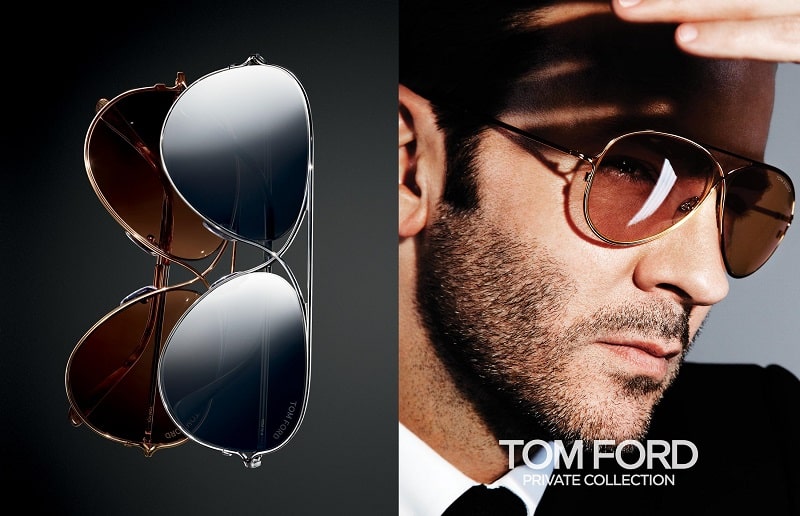 Thomas Carlyle "Tom" Ford is an incredibly successful American fashion designer, screenwriter, and film producer, and his sunglasses are often associated with opulence and luxury. Retailing for as much as $525 for a Tom Ford Sean model, these accessories are available in versions for men and women, and they boast metal frames, plastic lenses, and various styles such as aviator, pilot, or the timeless cat eye. One pair that immediately caught our eye is the Tom Ford FT0144 Marko, which would set you back about $455.
Coach New York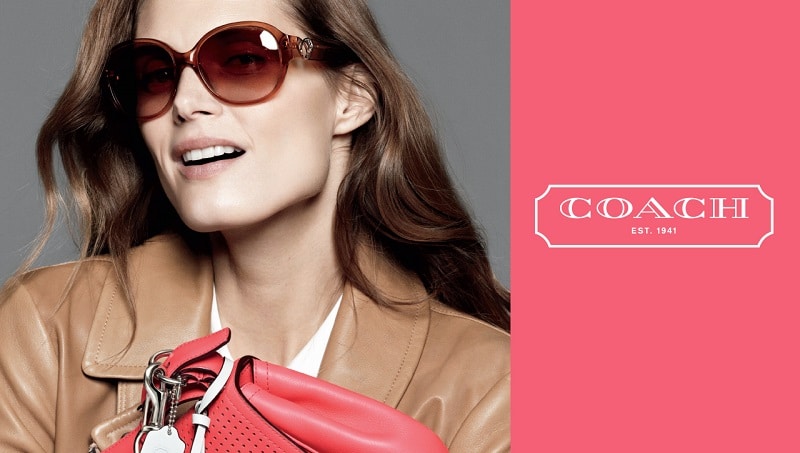 Multinational luxury fashion company Coach is based in New York City, and it was founded in 1941 by Lillian and Miles Cahn. The brand's sunglasses are aimed exclusively at women, and while their price tags normally revolve around the $200 mark, which is quite affordable for a luxury brand. For example, the Coach HC7059 model comes with polarized lenses, a classic aviator design, and a metal frame, and it proudly shows off the renowned Horse & Carriage logo along the temples.
Ray-Ban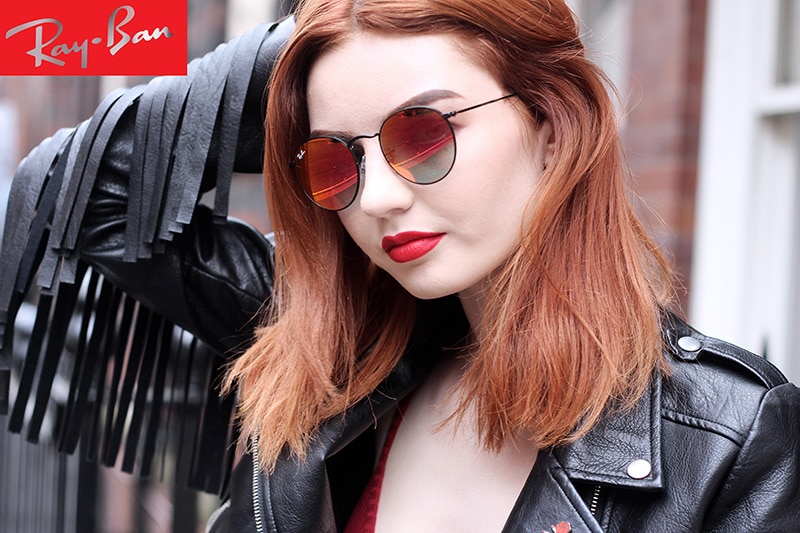 Ray-Ban sunglasses are arguably the best in the world. From successful entrepreneurs to movie stars, these accessories are renowned globally, and it's not hard to understand why once you have a look at their superb aviator designs and high-quality materials. A rather unusual yet highly stylish piece is the Ray-Ban RB3016M Clubmaster Wood model, which offers a wooden frame with glass lenses for $315. The company was founded in 1937, and it has made quite a name for itself over the years. In our opinion, Ray-Ban is one the best American sunglasses brands, if not the absolute best, period.
The post The 5 Best American Sunglasses Brands appeared first on Luxefeed Magazine.