The best CARDIGANS OF WINTER 2020
It's a fact – the cardigan is the fashion piece to shop this winter 2020. Neglected by the fashion world for a while, the cardigan is now the star of the runway. Oversized, cropped, or belted, here below you'll find my selection of the best cardigans of the season.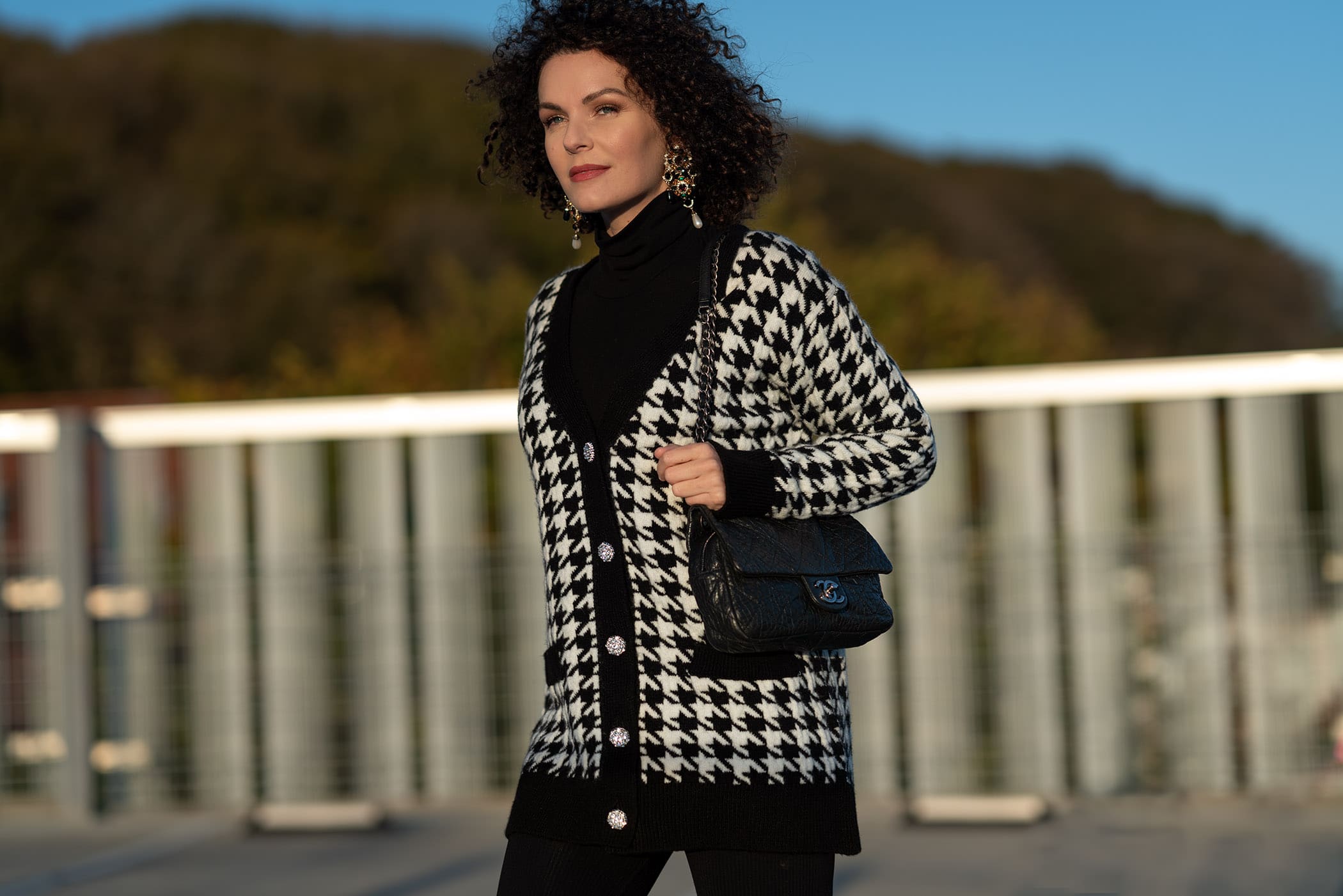 After the tops and blazers, it's the cardigan's turn to be cropped. To wear with a high-waist skirt or trousers, and nothing underneath for a sexy attitude (don't forget your bra though).
Trendy tip: hide your bellybutton to stay classy.
Belted cardigans are your closet staples. Easy and comfy, this timeless piece will go with everything during any season. If you want to spice up your look, swap the original knitted belt with a big leather one for a totally different style. 
Short and oversized, this is how we love to wear the cardigan this winter! For a real trendy attitude, layer it with a thin contrasting turtleneck jumper.
One of my favorite styles! I love the length covering the hips (great for winter) and the v neck with contrasting colors. Wear it with a feminine dress or skirt, a belt, and some cool boots for a 100% preppy look.
Add some luxury vibes to your wardrobe! The vintage shape of this cardigan with the right mix of colors (black and white for Chanel, red and navy for Gucci) will step up your designer-inspired look. Forever trendy if you go for the best quality.
Want more inspirations? Check out my previous article "Fashion trends Fall 2020" 

Thank you for reading – Cheers!
/Elo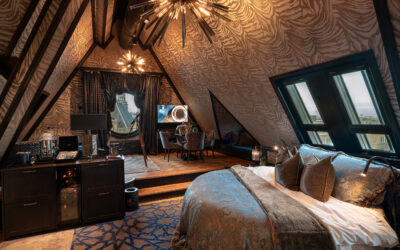 TWENTY SEVEN Amsterdam reviewThe ultra luxurious Rooftop Stage SuiteJune 2021There's luxury and there's ultra-luxury! Rarely is the latter affordable for the broader society. However, at the fabulous TwentySeven hotel in Amsterdam, you can feel like royalty for an...
read more
The post The best cardigans appeared first on Suite Life.