Foundations, eyeshadows and lipsticks that are formulated with mattifying powders eliminate shine and leave behind a silky, powdery finish. Thanks to advances in cosmetics, recreating this retro makeup look without feeling weighed down by foundations and powders is super easy. However, celebrity makeup artist Mai Quynh believes women often make a big mistake when applying matte makeup.
But matte makeup + dry skin = pancake face.
"If you want something really matte, you have to start with skincare because that's your foundation for everything to go on top of," says Quynh.
Seems simple, right? But putting product onto skin that isn't clean or hydrated often leads to that dreaded "caked-on" look. And if your skin is on the oily side, Quynh cautions against using lotions that aren't oil-free to moisturize. "Using a primer, which are often on the matte, silky side, also helps to smooth out skin and make foundation go on easier," she adds.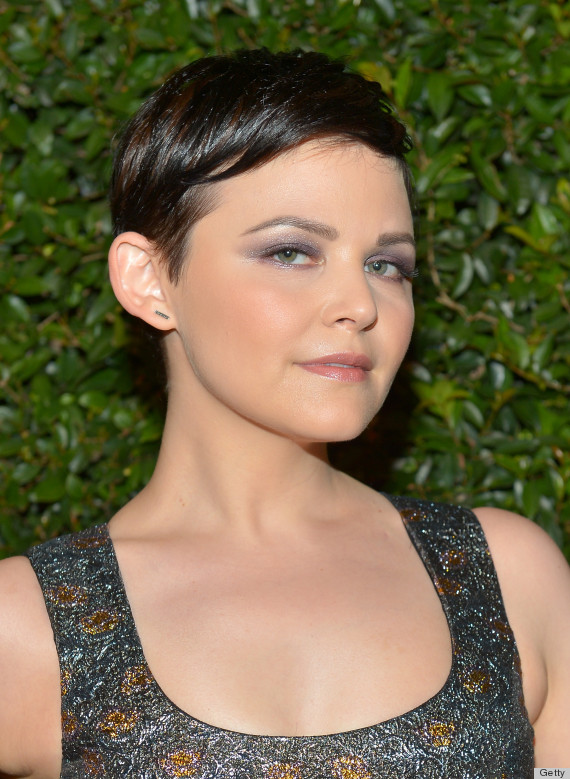 So here's what you need to get matte makeup right:
Once you've prepped your skin, you're ready for the actual matte makeup. Quynh prefers to use a foundation brush to achieve medium-to-full coverage when working on famous faces like Ginnifer Goodwin and Carmen Ejogo. Then she uses a damp sponge to blend around the hairline, jaw and neck -- a technique that minimizes heaviness.
And you don't have to be super matte everywhere, according to Quynh. "A light shimmer on the eyes as a highlighter makes it a little more modern," she says.
Another matte makeup trick Quynh swears by is to use a creamier shadow to give your complexion "life," or complete the look with a lip gloss or creamy lipstick.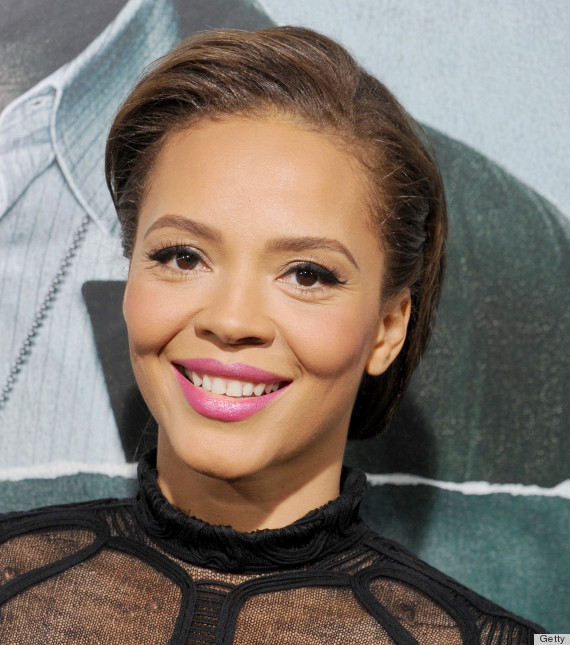 SHOP MATTE WITH US.....