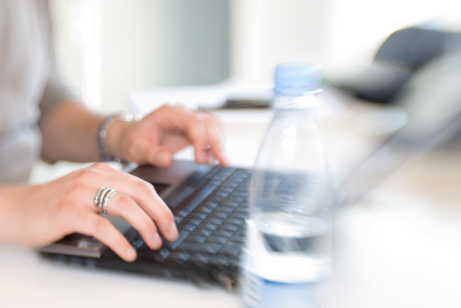 Should you or shouldn't you buy a laptop warranty? Most experts will tell you, 'no.' However, I believe that you should, unless you have an IT person who can work on your laptop for a nominal fee. Make sure that the warranty covers both hardware and software issues. You can find a decent multi-year plan for around the same cost of having your laptop looked at for repairs by a professional. Yes, I know that a laptop is built to last 5 years, so getting a warranty may be unnecessary, but I look at it as an unnecessary evil like car insurance.
Caution! I suggest that you skip warranties offered by vendors/retailers. ONLY get the warranty offered by the manufacturer. I bought a HP laptop from Office Depot in 2007. It came with a 1-year HP warranty, and I paid $99 for a 2-year Office Depot warranty. In 2009 when I wanted to get a HP warranty to replace my Office Depot warranty that was ending, I could not. HP told me that they only consider the manufacturer's warranty as coverage. Therefore, for the past 2 years, my laptop has been without a warranty. Luckily, I have 2 back-up computers and an excellent IT support service provider – the Synergy IT Group.
Thema's Tip: If you are concerned about spilling water, chai tea or a latte on your laptop, make sure that you also get Accidental Damage coverage.