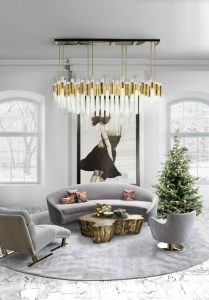 This Christmas offer the best to your loved ones! Here is a Luxury Gift Guide to help you in your mission!
Christmas 2017 is almost here! If you still don't know what to get for that dear friend, special someone or for that family member who happens to be a huge interior design lover we have got you covered!
Continue reading The Best Luxury Gift Guide for Interior Design Lovers at Luxxu Blog.