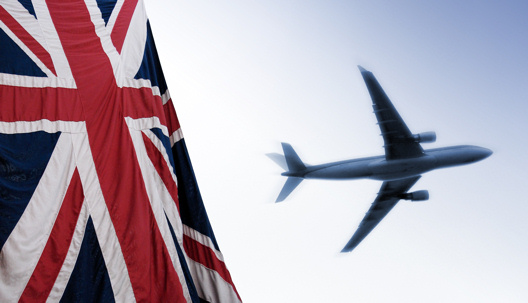 By Julie Emrich Fredrick. Julie is an Atlanta-based International Travel Expert. If you want to stay up to the minute concerning international travel, check out Julie at Examiner Atlanta.
So you know you want to travel to an international destination in 2011. That, however, is all you've decided. The looming question is: Where? I realize that you are all savionaires, but, hey, everybody likes a deal, right?
If you aren't sure where to go this year, why not let the airfares guide you? One of the best ways to find a deal is to subscribe to a site like Clark Howard's Atlanta Travel Deals, which lists deals for Atlanta and other departure cities. This site will tell you the best deals found on that day, both domestic and international. If you see a great fare that interests you, book it immediately! These fares can expire within the day, or when the set number of seats has sold out. It can be a lot of fun to book your tickets and then start your research on the destination.
Another site to explore is Kayak Explore. This site will show you a map of the world and all of the latest fares to worldwide destinations. If you are a teacher or a student, or under 26, try STA Travel. They often offer special deals to destinations during school holidays. Travelzoo also lists the latest deals for all-inclusives, airfares, and hotel deals around the world.
Tips:
* Book online at the airlines site, if possible, making sure you earn mileage points.
* Make sure to research all additional fees, which can add significant bucks on to a fare.
* If you can't find the fare, play around with dates/times. Check back several times during the day. Yes, fares are that erratic!
* Last but not least, BE FLEXIBLE! Look at traveling during shoulder season (between high and low season), mid-week, or late night/early morning flights.
Thema's Tip: What is your favorite international destination and why?