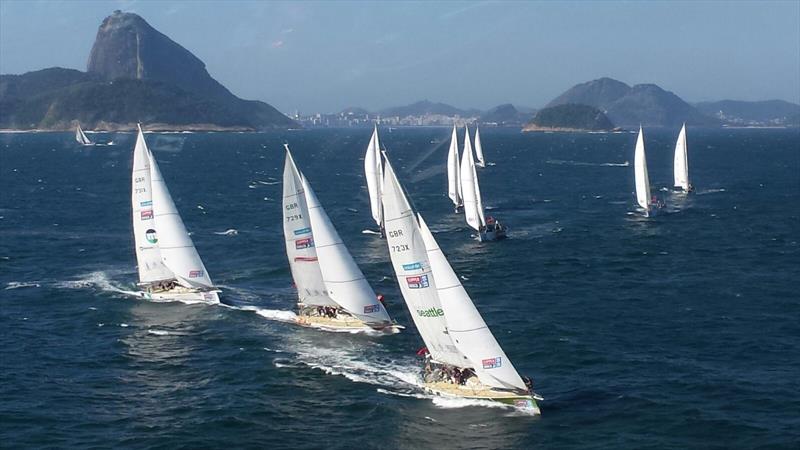 The Clipper Race is one of the biggest challenges of the natural world and an endurance test like no other.
With no previous sailing experience necessary, it's a record breaking 40,000 nautical mile race around the world on a 70-foot ocean racing yacht.
The brainchild of Sir Robin Knox-Johnston, the first person to sail solo non-stop around the world, the event is now on its eleventh edition, with the twelfth edition starting in 2019-20.
Sorry, there are no products in this collection