Concorso D'Eleganza Villa D'Este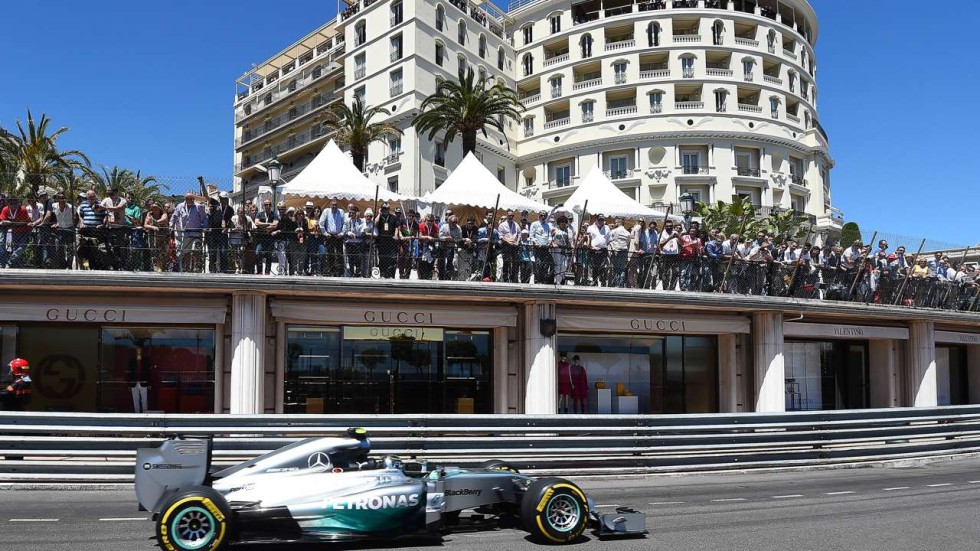 The world's richest people spend much of their time working to earn their fortunes. But they also make time for fun, and that often includes making appearances at some of the world's most exclusive events.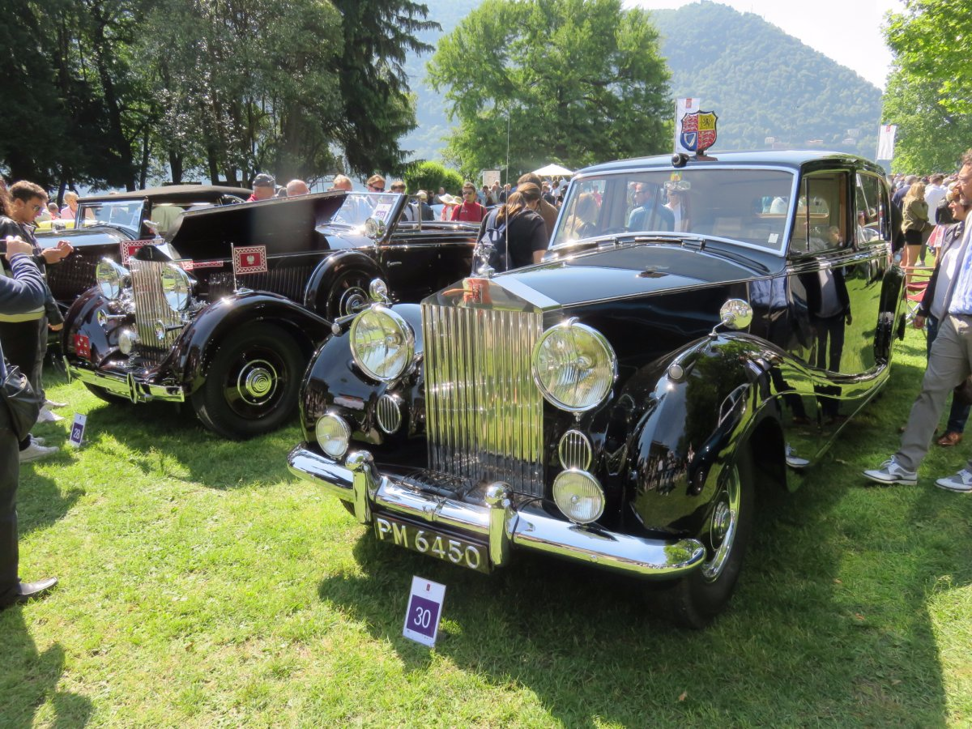 The event is sponsored by BMW, which presents one car owner with the Best in Show award every year. In 2013, that honour went to noted American clothing designer Ralph Lauren — who commands a US$5.2 billion fortune — for his 1938 Bugatti 57SC Atlantic.
Sorry, there are no products in this collection